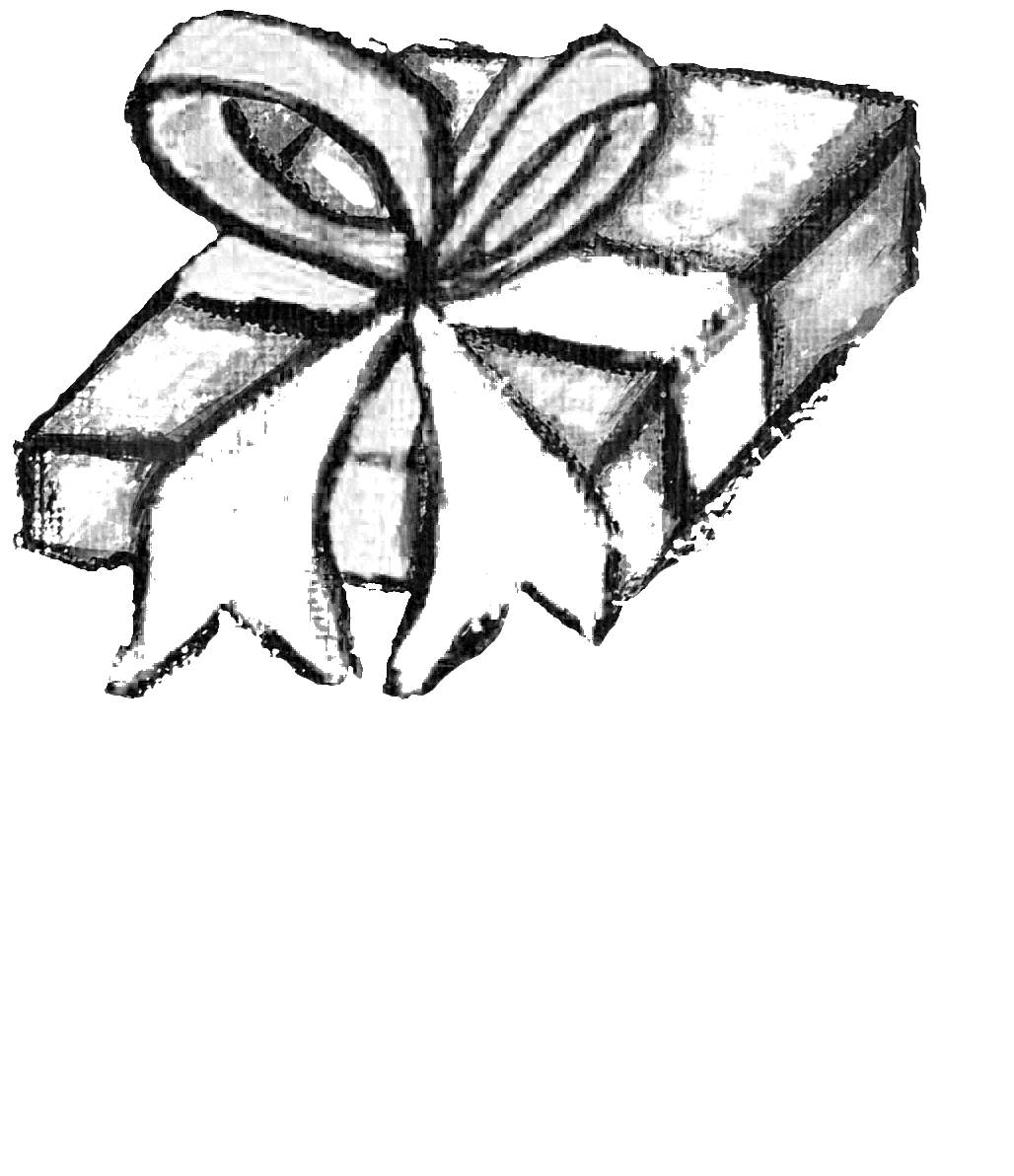 The Zaraffel Group Berlin is a literary group founded in 2020, committed to diversity in literature.

With the release of ZARAFFEL 2/2 2022 the fourth volume of the Zaraffel Group's experimental literature magazine is available as of now.

Among its pages, nine writers have presented an initial anthology of previously unpublished texts, specifically written for ZARAFFEL, unconstrained in scope by any formal boundaries. From essays to comics, from short epics to poetry, everything finds a place here.

ZARAFFEL stands out in that its collection of texts are mutually related to one another, whereby an intimate connection between them is allowed to develop. Emerging from this interrelation are textual correspondences that can extend across multiple editions, telling their very own unimagined –  sometimes even unexpected – stories between the lines.
ZARAFFEL is therefore always on the lookout for new talented authors, in order to offer our audience the largest possible range of diverse influences.


---
Interested? Get in touch via email or follow us elsewhere!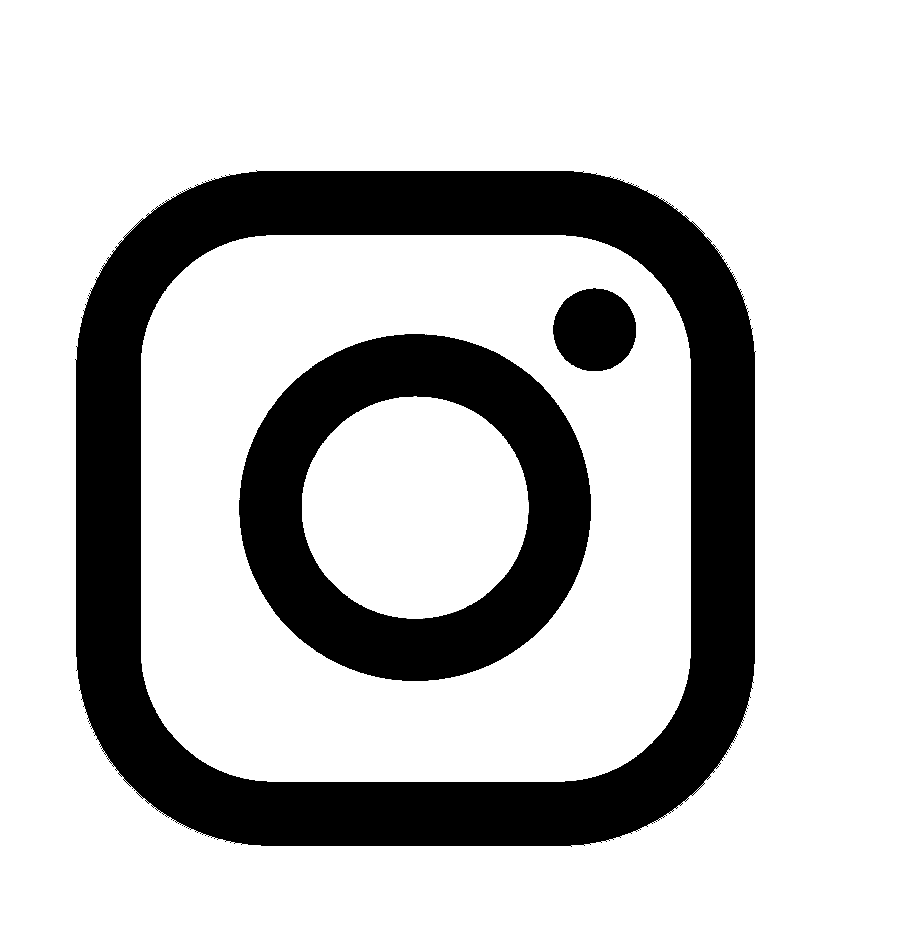 instagram


 facebook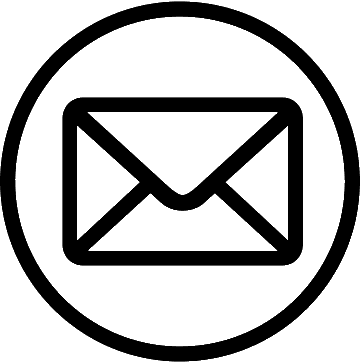 zaraffel(a)gmx.de
+++All publications by the ZGB are available in the Berlin area
on a donation-basis covering printing costs+++
---