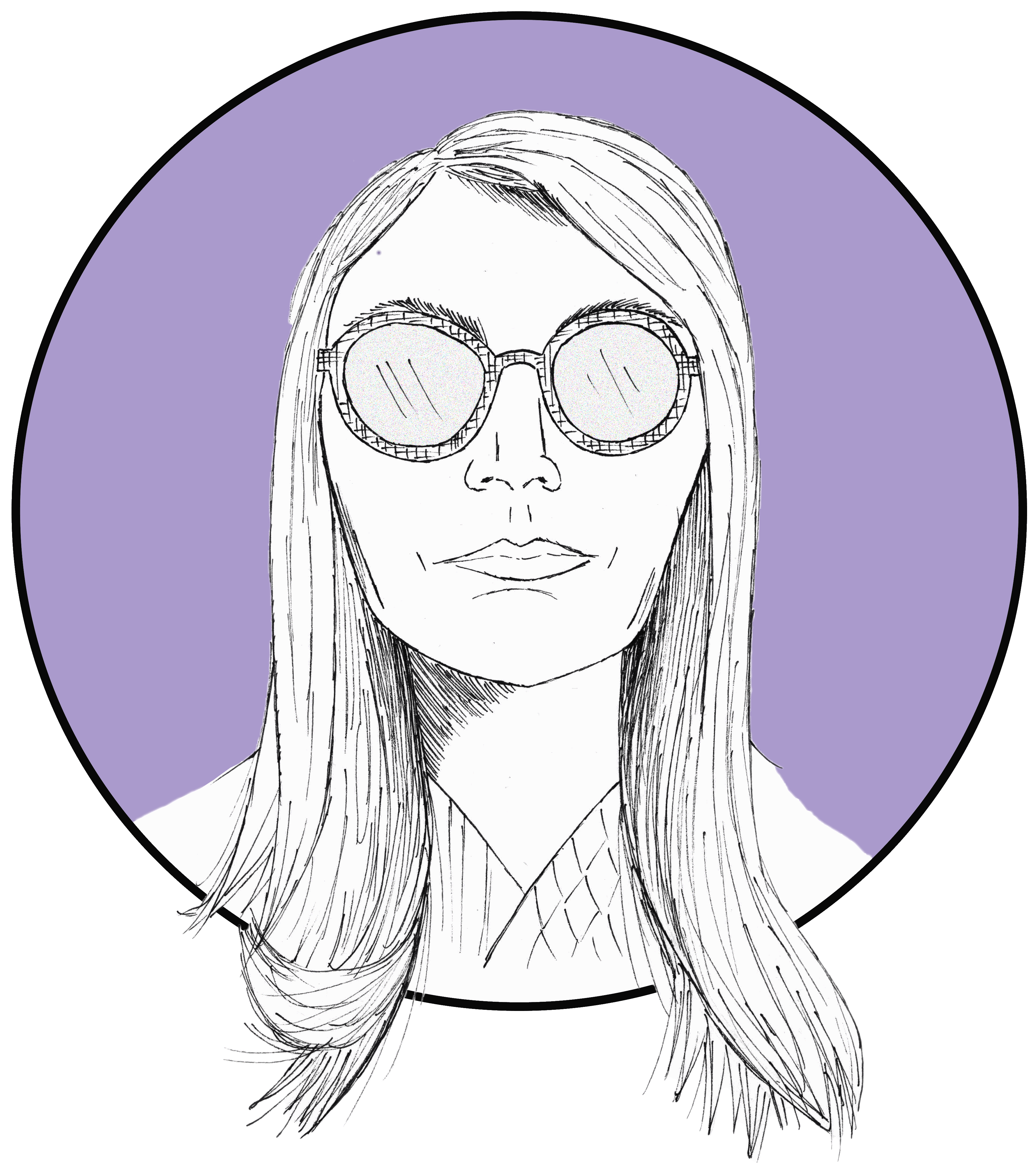 In Transylvania and Potsdam I find myself at home. I enjoy being befallen (vertically) by excellent literature, art and/or  theory. Often, my slightly pessimistic mood is being improved by rings and earrings out of or with natural stones. If I feel the need to escape, then my preferred choices are the mountains. Or Zaraffel. Here I can write, paint or draw freely through my personal lens. And have refreshing exchanges of ideas, as well as valuable conversations within a colourful group, through which I can develop further. And stay critical.




---
Stella Chachali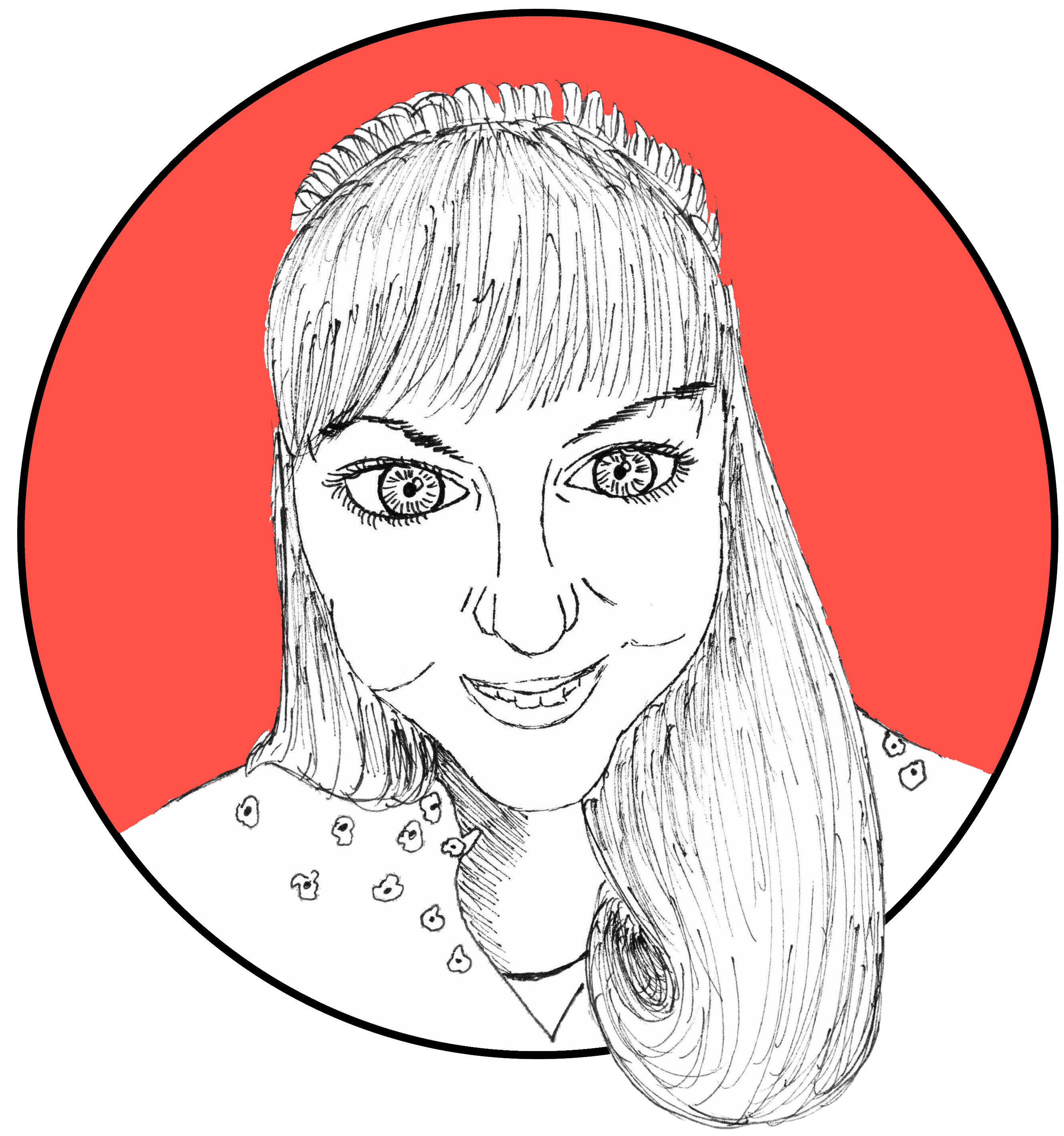 My name is Stella. I spend my days between Athens and Potsdam, image and text, reality and dream, to be or not to be. I enjoy reading and writing words, viewing and drawing images, listening and singing notes. With eyes exercised in beauty, I am learning to communicate better with you, to hug you in a warmer way and to struggle for you or next to you with more passion. Small as a child, with colorful clothes, I am a member of Zaraffel. As Zaraffel, I try to surpass semiotic borders and to develop polyphonic correspondences, taking part in a magnificent collage of ideas and signs.
---
Chen-Rui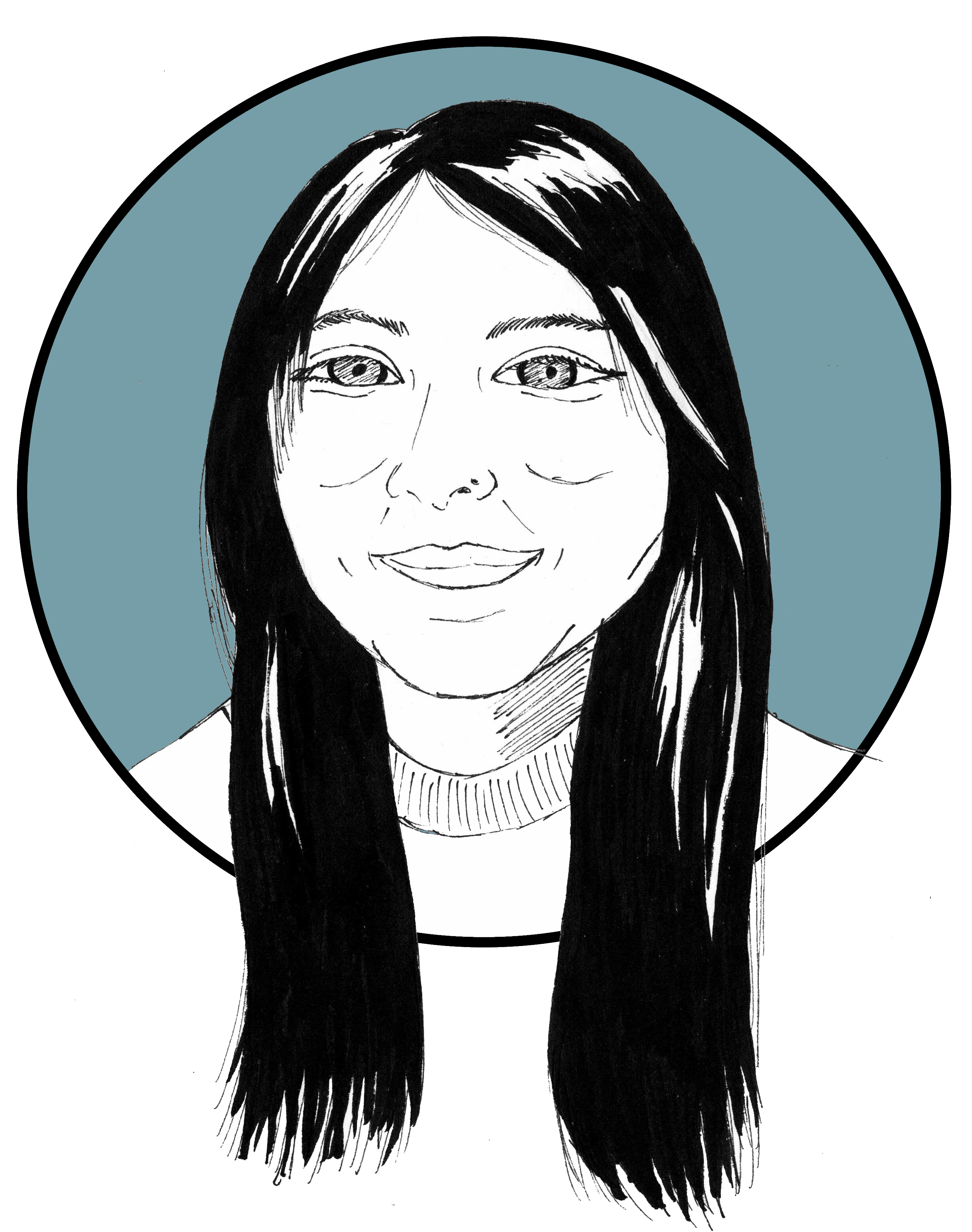 No, I don't have a nickname. Yes, Chen-Rui is my forename. What I do, you ask? Well, this and that, stuff. At work, it's always very busy. So at home, I like it to be calm. Unhurried. A few years ago, I was about to check in at an airport, when I found an unclaimed copy of "The Discovery of Slowness", right in front of me. I immediately thought of it as fate – a book about John Franklin, who was so slow at ball games that he could only hold the line, who is always being deceived by the plump tricks of the chickens; an outsider, who, somehow, finds thoughtfulness in his slowness and has an eye for detail.
---
Georgios Dagkakis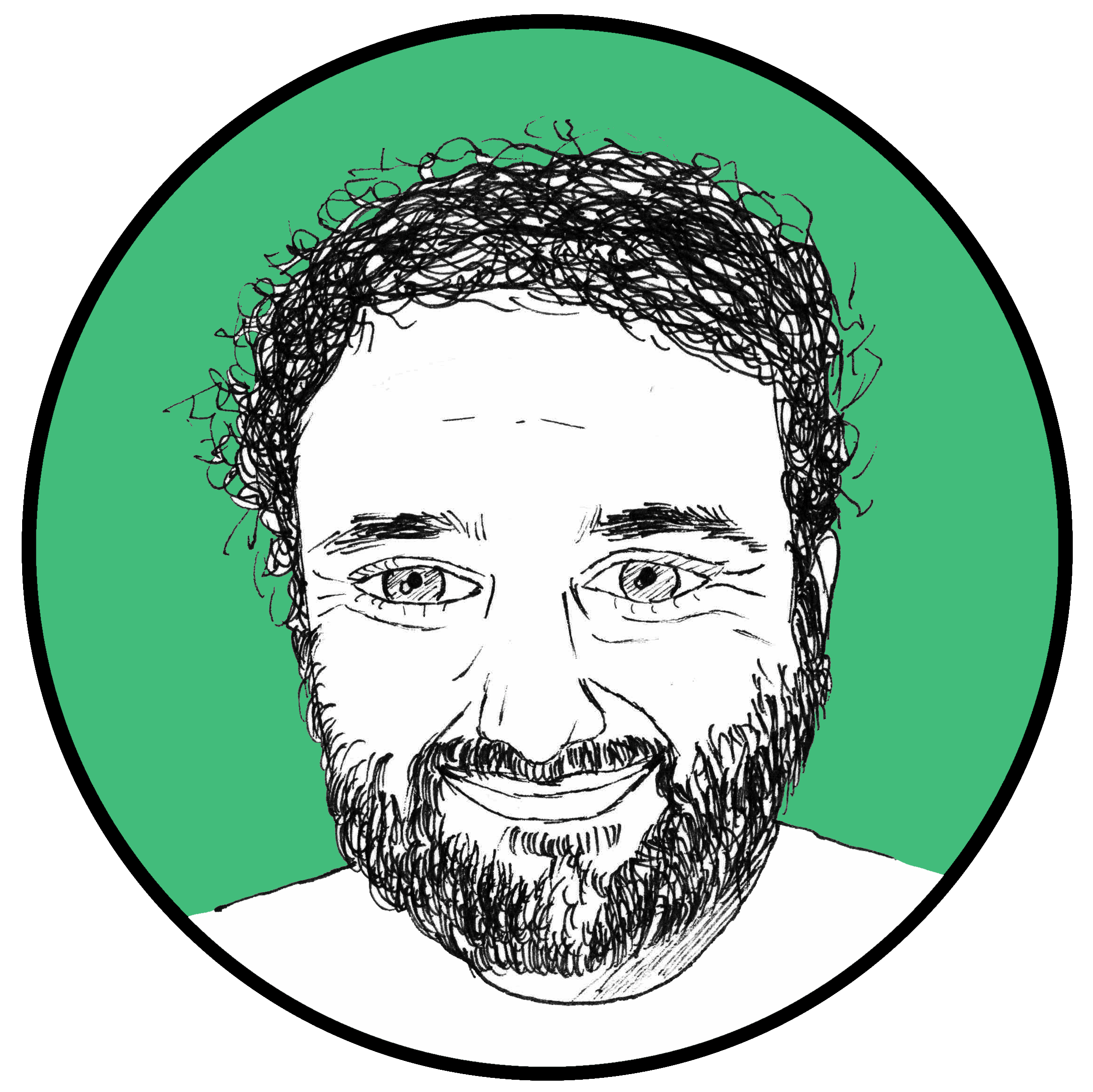 Hey there! My name is Γιώργος; this is how it is written in Greek and it sounds like Yioryos; kind of at least. I can try to pronounce it to you next time we meet, but feel free to call me George, Georges, Georg, I respond to all of these and more. In the mornings, I work in front of a PC, and at nights I sometimes write on one; other times I read, yet that is most often on paper (coming from a generation that cannot feel reading on screen as relaxing) but also on the computer, mostly when the words come from friends, to which I frequently reply.
---
Erik Eising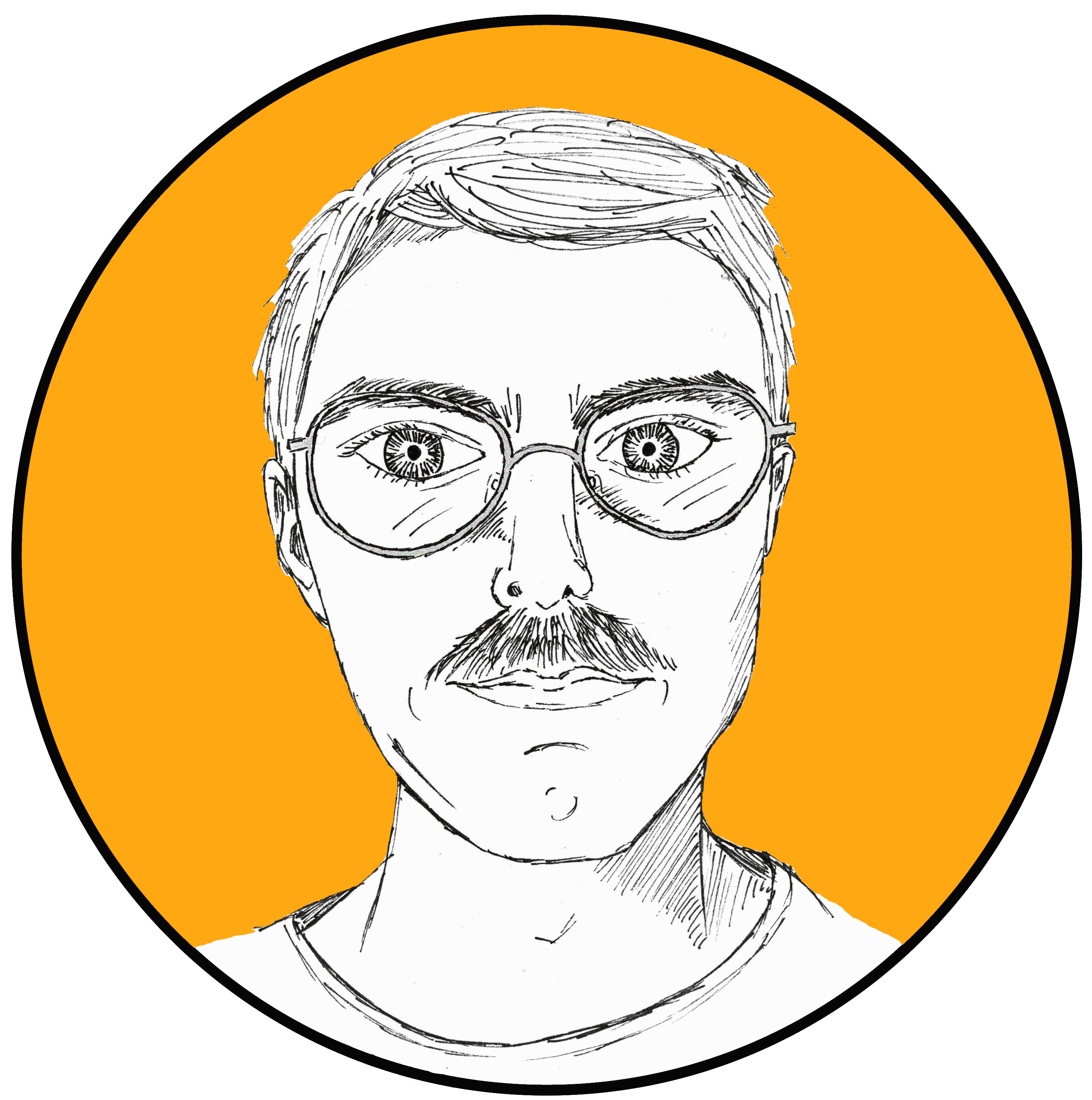 Before I moved to Berlin some ten years ago, I grew tall in the west of the federal republic, after I grew up in the east. I enjoy to eat toast with Leberwurst and potatoes with curd. Other than that, I function as the publisher of the Zaraffel-Magazine for which I write, cite, and edit many texts. There are plenty of things that I find important when doing so, however, what is most crucial to me is that I encounter something new everytime - because I want to grow even more. It is said, one who does not know the other, knows little about themself. I feel there is some merit to that. When we meet next time, why don't you tell me about what you find important?; I am buzzing to know.
---
Mark Farrier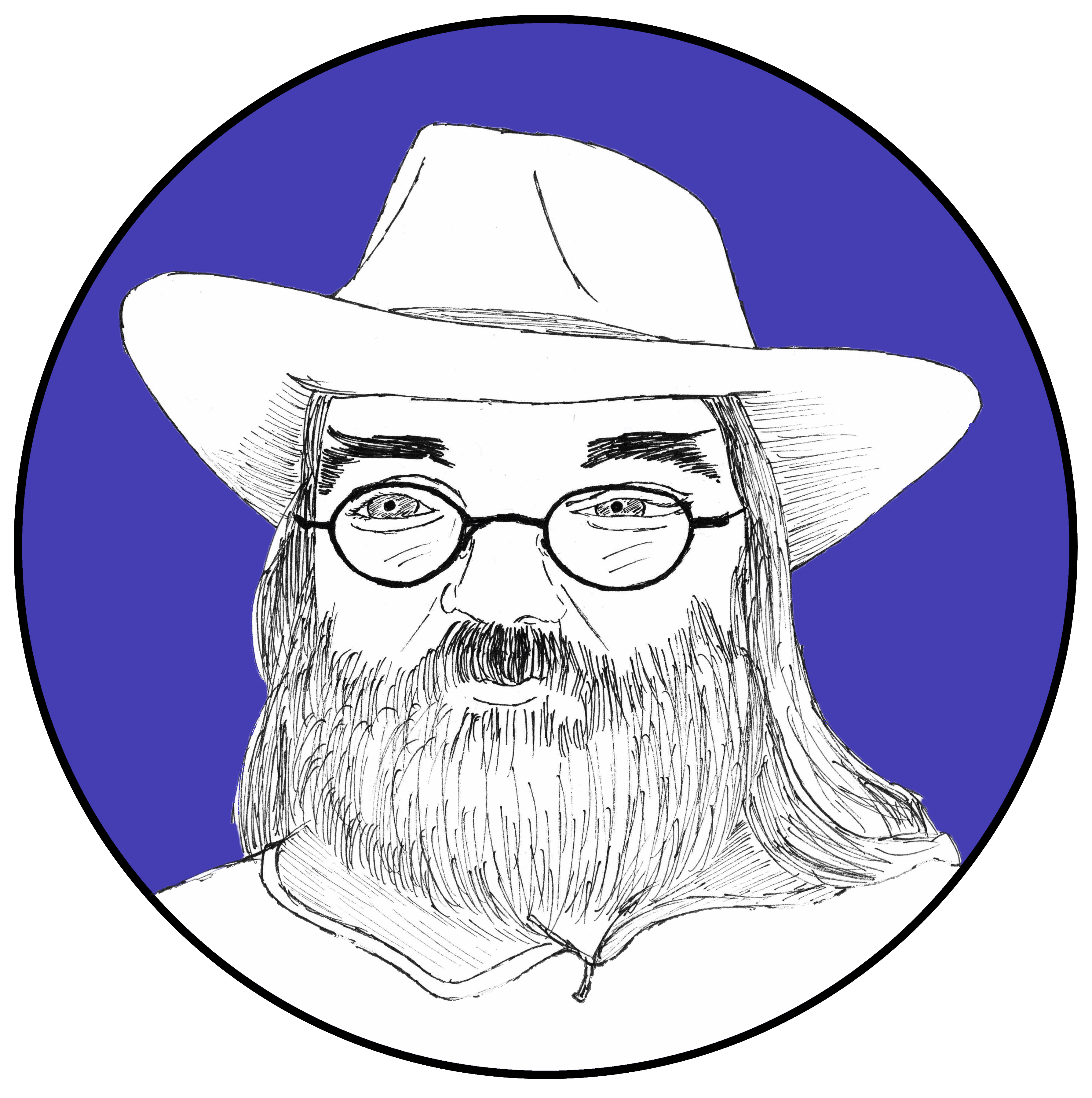 Here goes a try to describe this mischung melange i carry: Former san fran/nyc resident… AKA Chomps/Chops/Free Lunch/Manx/etc… Anarcho-punk queer protester burner witch artist poet and theory student… Ten years ago disembarked into this ever fractured swirl of the berlin-o-sphere. I'm very happy to join this great group of z people willing and loving to trance-scribe these worlds of experiences into such a beautiful journal!
---
 Tim Redfern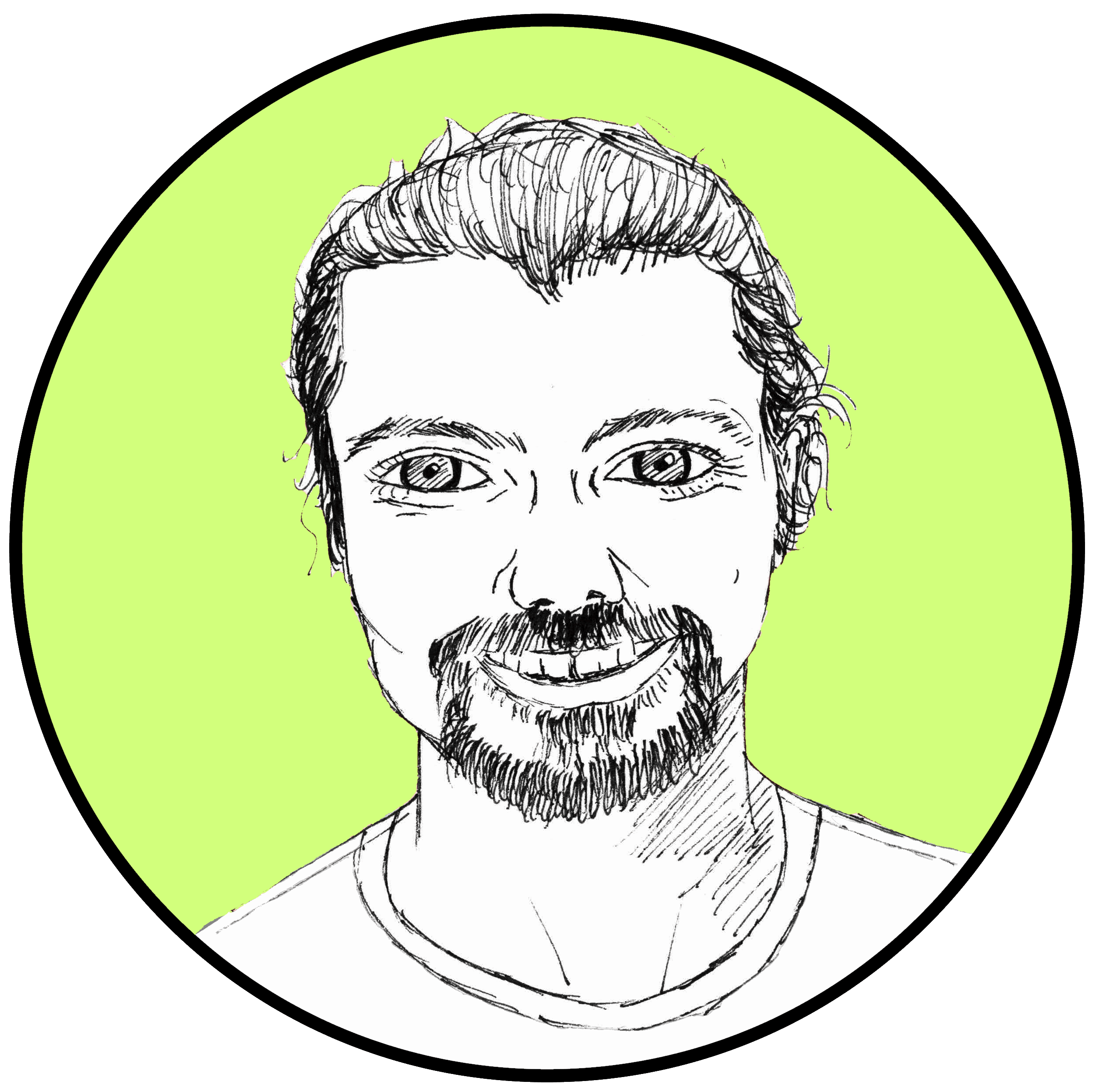 I grew up in Melbourne, but fate brought me unexpectedly to Berlin. Now I live between books, a screen, red wine, and my nostalgia for the forests and fresh air of Toolangi and the Dandenongs. I get my kicks from delving deep into literary-politico-theological worlds and then rearranging their patterns anew on the page. I see the world as text, at once both human and divine, written but still open for rewriting; fixed and yet free to be endlessly remade. As a contributor to Zaraffel, I am excited to be part of a literary project that reflects both diversity and relationality.
---